25 Social Media Sites for Financial Professionals
Social media is fast becoming a good way to get good information about what is happening in the world of finance. You can get quick access to high quality information, the latest developments and helpful hints when you pay attention to what is being disseminated over social media channels. Here are 25 useful social media Web sites for financial professionals:
General Finance News
These social media Web sites offer news on a variety of subjects, allowing you to rank stories and share with your social network. You get a pretty good idea of the day's headlines.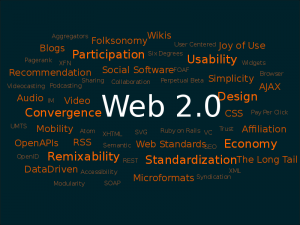 Investing
The idea of social investing has really picked up. You can involve yourself in a number of communities that allow you to take advantage of collective knowledge in order to make stock market decisions.
Budget and Money Management
You can use social media Web sites to manage your finances — and to connect with others. Here are some sites that take budgeting to the next level, by helping you find others with similar goals and situations.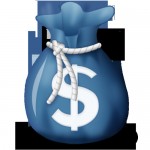 Promoting Your Financial Services
It is also worth noting that you can find interesting finance articles and advice on the following social media sites:
StumbleUpon offers the chance for you to designate a "thumbs up" for sites you like. This puts them into the pool, and allows people to "stumble" onto them randomly. You can choose interests, so that your stumbles lead you most often to Web sites with a financial focus.
Kirtsy is aimed mostly at women. However, there are often financial articles on the Web site, in a variety of categories (not just the world, business and politics designation), that can give you a good feel for what women are interested in when it comes to finances.
Did you enjoy this article?