50 Free Sources for Business Plans, Templates and Models
Small business owners and entrepreneurs often shy away from business plans, because they may seem too complicated. But, without a business plan, you may not be able to receive financing and you may lose sight of your goals. That said, you may learn that you do not need a plan or that your plan does not need to be complicated. How do you learn what's best for you?
The following links are categorized by sample plans, articles, business sites and sites for entrepreneurs, and they all offer free resources for business plans, templates and models. They also offer reasons to build a business plan (or not), and some sites even offer free advice in person or by phone. The links within each category are listed alphabetically by article title or by website name.
Sample Plans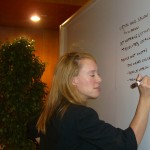 Articles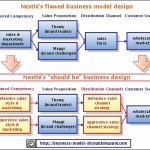 Business Sites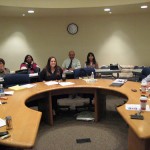 For Entrepreneurs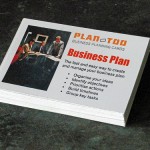 Did you enjoy this article?