Top 50 Business Education Bloggers
The business world is fast-paced and competitive. In order to be successful, you need to be able to keep up and adapt to changes in the field. While it isn't always necessary to have a formal education, it can be very helpful. Having a degree in business, finance, accounting or another related field can open many doors throughout your career. In addition to an education, it can also be helpful to get different views and ideas from a variety of other sources. We often learn the most through observation. The internet offers a host of information for those interested in working in business. There are many knowledgeable bloggers who can help you learn what you need to in order to supplement your business education. This list offers 50 great bloggers, who offer insight into business school, management, leadership, entrepreneurship and more:
Business School Blogs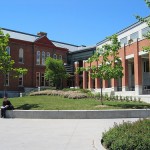 Strategy and Entrepreneurship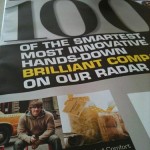 Management and Leadership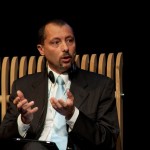 Economics and Finance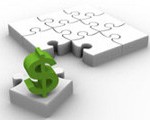 Marketing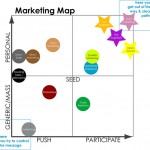 Green Business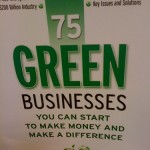 Women in Business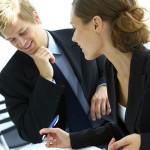 Did you enjoy this article?