51 Excellent Personal Finance Android Apps
One of the great things about technology is the fact that you can do any number of things — no matter where you go. The Internet has provided us with plenty of options when it comes to banking online and managing money, and mobile phones are also providing the same opportunities. Indeed, it is possible to perform a number of accounting functions, no matter where you are, using your phone.
Android phones are gaining in popularity, and, as a result, an increasing number of applications are available for use with these phones. If you have an Android phone, you can take care of your personal finances rather easily, thanks to a number personal finance applications. If you are interested in personal accounting while on the go, here are 51 excellent personal finance Android apps to try:
Budgeting and Money Management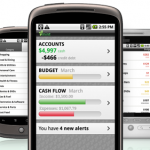 These are the Android apps that help you better manage your money. They help you track your spending, keep tabs on your bank accounts and even set goals. Budgeting and money management apps help you stay on top of your finances — in real time.
Investing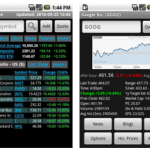 If you are interested in investing, you can take advantage of Android apps that allow you to monitor your accounts and track your portfolio. Some apps even help you execute trades right from your mobile phone.
Credit, Debt and Debt Reduction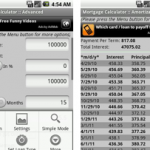 Those who are trying to reduce their debt can make use of Android applications to help them set goals — and track progress. Get ideas for reducing debt and keep track of when you reach certain debt milestones.
Business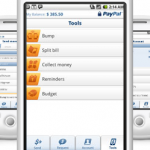 Sometimes you have to conduct business with the help of your Android phone. This is especially true if you have a side gig, or a full-on home business. Technology is helping many people increase their income, and the following Android apps can help you stay on top of things.
Banks and Credit Unions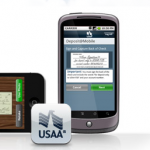 Many financial institutions offer Android applications now. These applications are designed specifically to help you do your banking on the go. You can check balances, schedule transfers, pay bills and even, in some cases, make deposits, from your cell phone.
Shopping and Coupons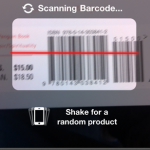 For the frugal among us, there are Android applications that can help you save more of your hard earned cash. These apps will help you compare prices while you are shopping, or they will help you store coupons and find other promotions. Great resources for those who are into pinching their pennies and getting the most out of every dollar.
Did you enjoy this article?